26. What is AI? Vol.1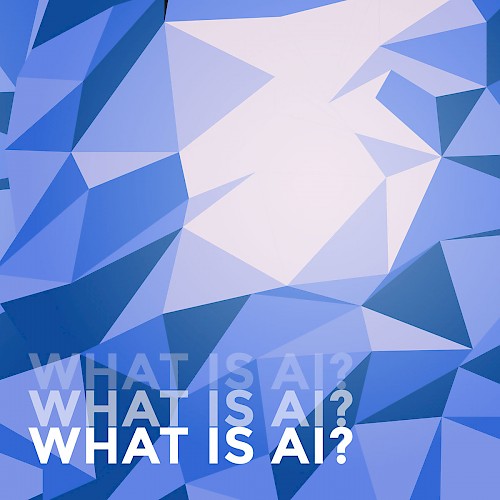 This episode is a bonus compilation of answers from 3 years of interviews asking the question: What is AI? We hear from past interviewees Cosima Gretton, Matthew Channon, Rob Wortham, Michael Ludden, Greg Edwards, Luciano Floridi, Christopher Noessel, Andy Budd, Damien Williams and Miranda Mowbray
Date:
12th of January 2019
Podcast authors:
Ben Byford
Audio duration:
13:06
Website plays & downloads
: 494
Click to download
Tags:
What is AI
---
No transcript currently available for this episode.
Episode host: Ben Byford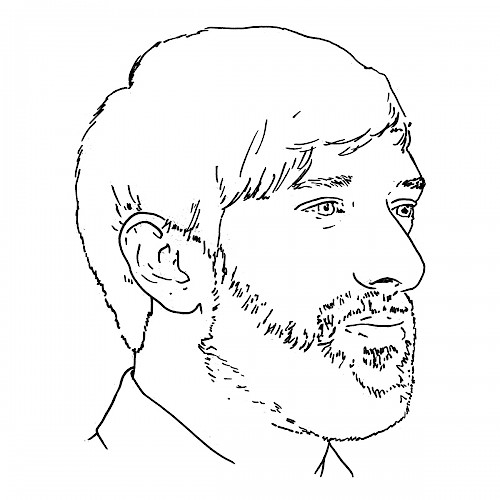 Ben Byford is a AI ethics consultant, code, design and data science teacher, freelance games designer with years of design and coding experience building websites, apps, and games.
In 2015 he began talking on AI ethics and started the Machine Ethics podcast. Since, Ben has talked with academics, developers, doctors, novelists and designers on AI, automation and society.
Through Ethical by Design Ben and the team help organisations make better AI decisions leveraging their experience in design, technology, business, data, sociology and philosophy.