26. What is AI?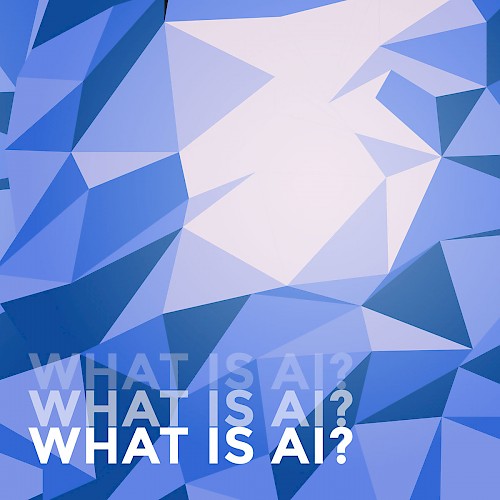 This episode is a bonus compilation of answers from 3 years of interviews asking the question: What is AI? We hear from past interviewees Cosima Gretton, Matthew Channon, Rob Wortham, Michael Ludden, Greg Edwards, Luciano Floridi, Christopher Noessel, Andy Budd, Damien Williams and Miranda Mowbray
Date:
12th of January 2019
Podcast authors:
Ben Byford
Audio duration:
13:06
Website plays & downloads
: 435
Click to download
Tags:
What is AI
No transcript currently available for this episode.