24. #AIRetreat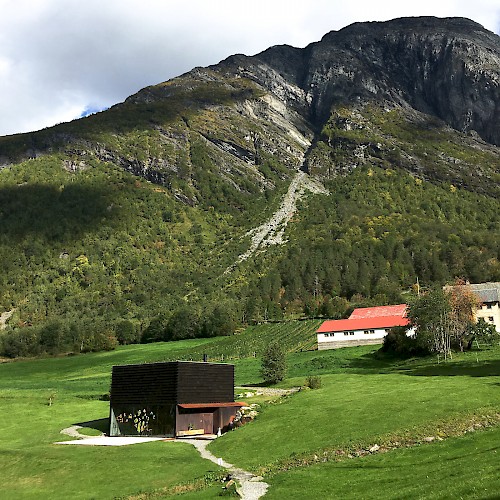 This is a very special episode of interviews with various participants of this year's A.I. retreat at Juvet, Norway. 21 of us spent 4 days in remote Norway workshopping, chatting, hiking and arguing on subjects of AI, ethics, data science, consciousness and more.
Interviewees:
Links from participants:
Find images on Twitter #airetreat or instagram #airetreat
No transcript currently available for this episode.