20. The meaning of life with Luciano Floridi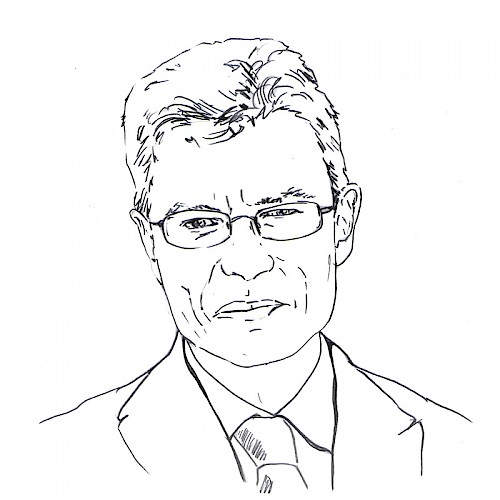 It is my honour to speak with Professor Luciano Floridi this month on subjects like information philosophy: "philosophy or our time, for our time"; understanding that mistakes happen in technology whether they're design issues, bugs or oversights at big companies; what is the meaning of life in the digital world? And much much more.
Luciano Floridi is Professor of Philosophy and Ethics of Information and Director of the Digital Ethics Lab, Oxford Internet Institute, University of Oxford. He is also Professorial Fellow of Exeter College, Oxford and Turing Fellow and Chair of the Data Ethics Group of The Alan Turing Institute. The philosophy and ethics of information have been the focus of his research for a long time, and are the subject of his numerous publications, including The Fourth Revolution: How the Infosphere is Reshaping Human Reality (Oxford University Press, 2014), winner of the J. Ong Award.
No transcript currently available for this episode.