59. What scares you about AI?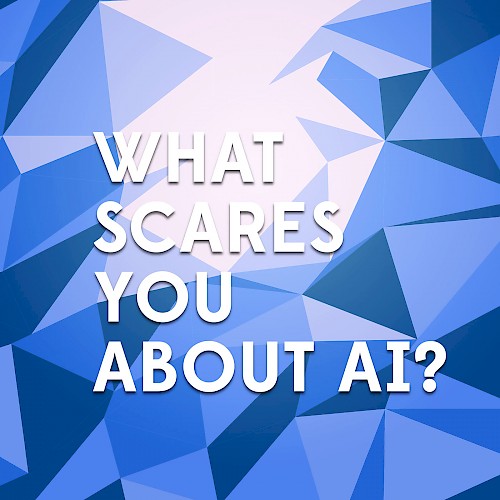 In this bonus compilation episode we look back at our interviewees answers to the question: What scares you about our AI mediated future? We chat gender imbalance and lack of diversity, digital personhood, climate change, ubiquitous surveillance, deep-fakes, people misusing AI, human hubris, capitalism getting in the way and more...
Featuring:
Kate Devlin
Alan Winfiled
Marija Slavkovick
Cennydd Bowles
Carissa Véliz
Mercedes Bunz
Dylan Doyle-Burke
Luciano Floridi
Julia Mossbridge
In this episode we also mention:
You can also get in contact with us here: hello@machine-ethics.net
No transcript currently available for this episode.