62. What excites you about AI?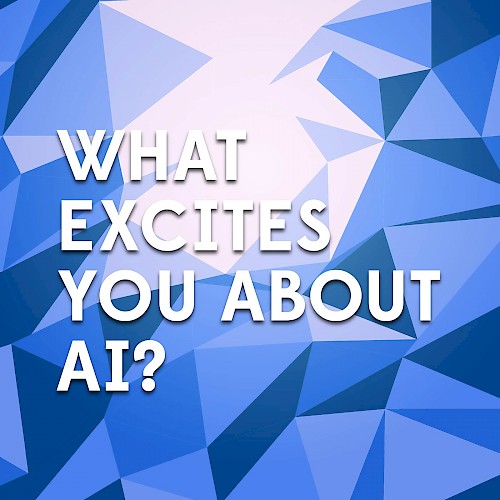 In this bonus compilation episode we look back at our interviewees answers to the question: What excites you about our AI mediated future? We chat about rethinking our responsibility towards our world, algorithms that work for everyone not just the a few, social justice, solving coordination problems and humanitarian problems, growing as a humanity, building with the next generation in mind, and more...
Interviewees:
David Gunkel
Bertram Malle
Carissa Veliz
Lydia Nicholas
Rohin Shah
Olivia Gambelin
Rishal Hurbans
Maria Axente
Pete Trainor
No transcript currently available for this episode.