29. Human focused AI with Pete Trainor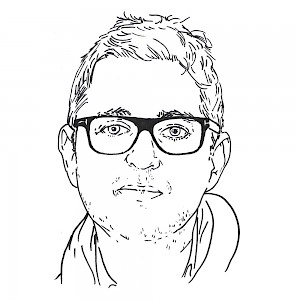 Great speaking with Pete this month about human focused AI and his book Hippo: The Human Focused Digital Book, helping businesses get prepared and take advantage of AI, the importance and power of asking: why? And much more.
Date:
2nd of April 2019 |
Podcast authors:
Ben Byford with Pete Trainor
Audio duration:
48:39 |
Website plays & downloads
: 315
Click to download
Pete Trainor is an author, applied Artificial Intelligence designer, technologist, accidental polymath, mental health campaigner and co-founder of Us Ai. He talks all over the world on creative and social technologies, data, Ai and the physiological and psychological effects on their audiences.
His recently published, bestselling, book "Human-Focused Digital" takes a philosophical look at technology and design, challenging us to look inwardly at the self when designing future technologies.
Over the last three years, Pete has helped to pioneer an entirely new approach to Ai focused products, one that looks at 'self-evolving systems' and 'minimum viable personality' to help solve societal and human issues.
---
No transcript currently available for this episode.