57. Value Sensitive Design with Steven Umbrello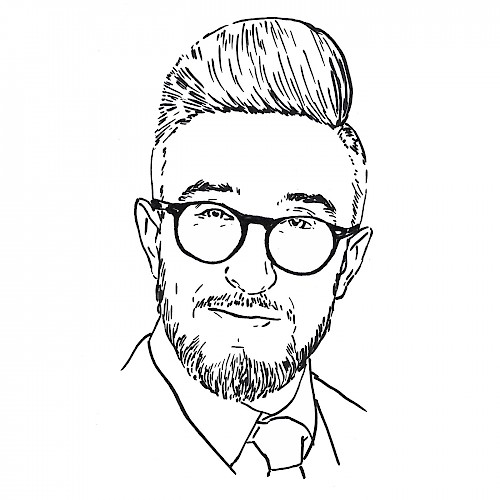 We're talking with Steven Umbrello about transhumanism, his passion for philosophy and it's practical applications, Value sensitive design a modular design practise, technologies co-constructing society, integrating VSD using agile workflows, issues of principles, moral imagination and more...
Steven Umbrello currently serves as the Managing Director at the Institute for Ethics and Emerging Technologies. Currently, my main area of research revolves around Value Sensitive Design (VSD), its philosophical foundation as well as its potential application to emerging technologies such as artificial intelligence and Industry 4.0.
No transcript currently available for this episode.