60. Responsible AI Research with Madhulika Srikumar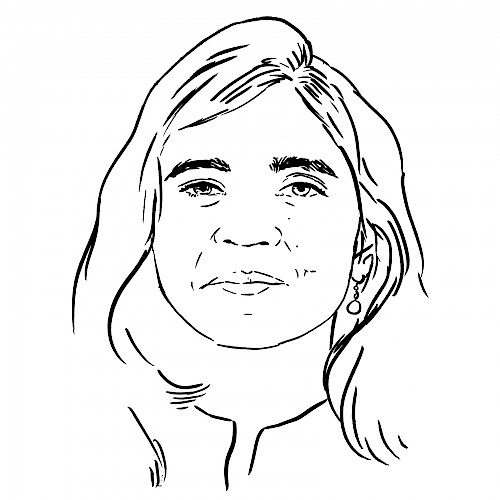 This time we're talking AI research with Madhulika Srikumar of Partnership on AI. We chat about managing the risks of AI research, how should the AI community think about the consequences of their research, documenting best practises for AI, OpenAI's GTP2 research disclosure example, considering unintended consequences & negative downstream outcomes, considering what your research may actually contribute, promoting scientific openness, proportional ethical reflection, research social impact assessments and more...
Madhulika Srikumar is a program lead at the Safety-Critical AI initiative at Partnership on AI, a multistakeholder nonprofit shaping the future of responsible AI. Core areas of her current focus include community engagement on responsible publication norms in AI research and diversity and inclusion in AI teams. Madhu is a lawyer by training and completed her graduate studies (LL.M) at Harvard Law School.
Managing the Risks of AI Research: Six Recommendations for Responsible Publication
No transcript currently available for this episode.