48. Jessie Smith co-designing AI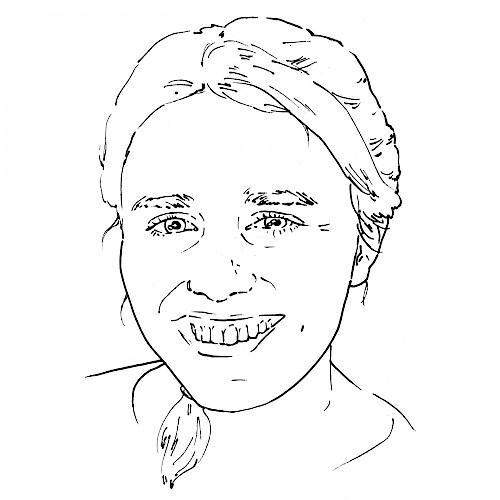 This episode we're chatting with Jess Smith about the Radical AI podcast and defining the word radical, what is AI - non-living ability to learn… maybe, AI consciousness, the responsibility of technologists, robot rights, what makes us human, creativity and more...
Jess is a PhD student in the department of Information Science at CU Boulder. Jess received her Bachelor's in Software Engineering from California Polytechnic State University. Her research foci include machine learning fairness, algorithmic bias, value tensions in sociotechnical systems, and the unintended consequences of rapid tech growth.
Follow Jess on Twitter @_jessiejsmith_ and www.radicalai.org
No transcript currently available for this episode.