19. Digital rights with Ruth Coustick-Deal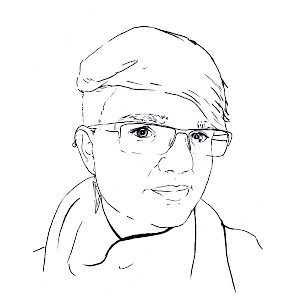 This month, with the lead up to the new GDPR European personal data legislation coming in, we talk to digital rights campaigner Ruth Coustick-Deal on everything personal data.
Date:
18th of April 2018 |
Podcast authors:
Ben Byford interviewing Ruth Coustick-Deal
Audio duration:
56:59 |
Website plays & downloads
: 397
Click to download
Ruth Coustick-Deal (@nesient) has spent seven years working in the intersection of technology and human rights, in both advocacy and research. She runs a podcast The Intersection of Things (theintersectionofthings.com) which discusses current issues in the world of technology, from an intersectional feminist perspective with her co-host Marianela Ramos Capelo. She connects women's rights and the internet politically and practically, advocating for a consent-focused approach to technology.
Ruth has been a speaker in many international forums and events on digital policy, from explaining the Snowden revelations to understanding EU copyright legislation.
---
No transcript currently available for this episode.