12. CogX 2017 special edition episode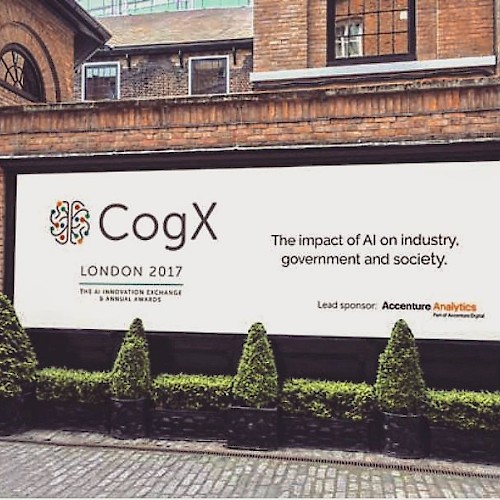 This month I travel to CogX 2017 in London to do a special report from the conference floor. This episode is a collection of bits of talks and sessions, vox-pops from the CogX attendees and our thoughts on the show.
To find out more about CogX go to their website CogX.co
Thank you Josie Swords and to everyone else who appeared on this months podcast. Special thanks to the team at CogX for inviting me.
No transcript currently available for this episode.