10. Retrospective cast 1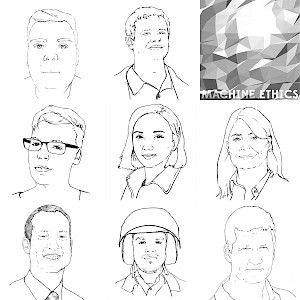 Clips from 2016 interviews with Nick Reed, Calum Chace, Cosima Gretton, Lydia Nicholas, Lucy McCormick, Matthew Channon, Sam Hill, and Sam Kinsley.
Date:
31st of March 2017 |
Podcast authors:
Ben Byford
Audio duration:
31:00 |
Website plays & downloads
: 1773
Click to download
---
No transcript currently available for this episode.