43. Reskilling with David Yakobovitch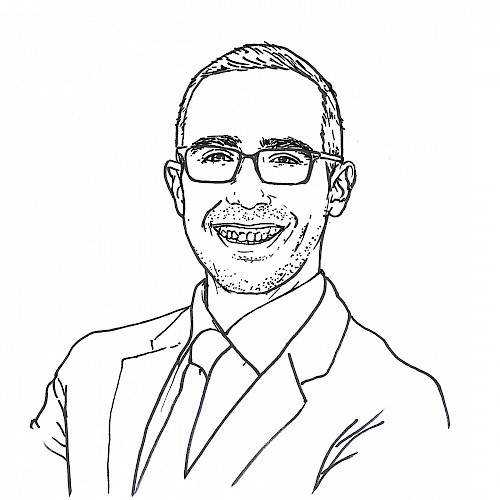 This month we're zooming with David Yakobovitch, chatting about data science education, where is the industry going, the importance of data protection and ethics, transhumanism and discrimination, reimagining the world after covid and much more.
David Yakobovitch is the Host of the HumAIn Podcast (pronounced "humane"). He is a Principal Data Scientist at Galvanize, (acquired by K12 in January 2020), responsible for delivering Global Instruction, Scaled Training Programs, and Customer Success. He also partners with Engagement Managers and Account Executives with Pre-Sales and Product Marketing. David currently serves as an advisor for The Carpentries, Futureworks, CUNY Startups, and MaiiC.
No transcript currently available for this episode.