33. ORGcon special edition episode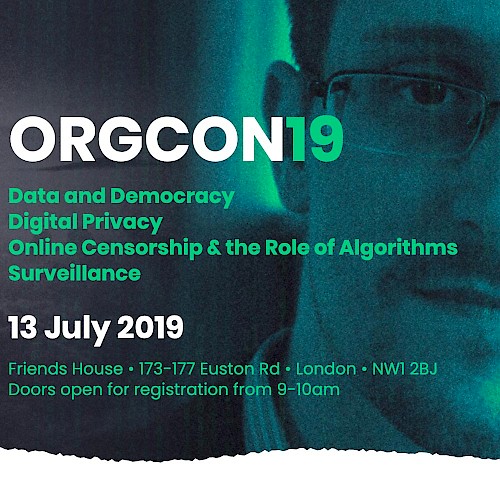 This month I'm releasing two episodes, the first of which is a bonus episode recorded at ORGcon2019. I talk to the audience and speakers of ORGcon about human rights, privacy, face recognition, ethical relativism, whistleblowing, AI auditing and GDPR and much more.
Thanks again to ORGcon for getting me to come down to record. Had a great day of chats with lots of interesting people on human rights in the age of digital technologies. Thank you to everyone who allowed me to record them, check out more on the patreon.
---
ORGcon Website: https://orgcon.openrightsgroup.org/
Main stage youtube link - includes Snowden speech: https://youtu.be/hjLwFgVRizg
No transcript currently available for this episode.