64. Emotion detection with Andrew McStay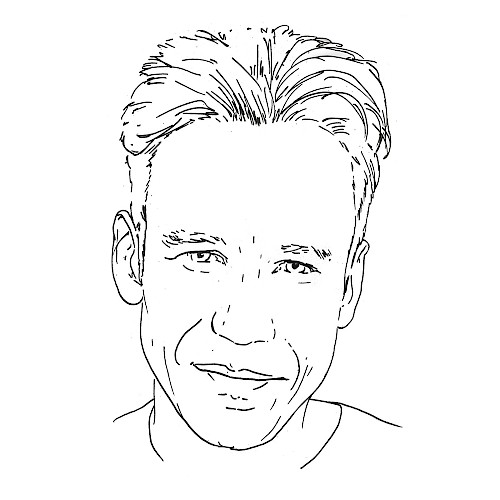 This episode we're chatting with Andrew McStay about emotional human machine interface, emotion face and voice detection, emotion detection and hiring–and the possiblity of gaming these systems, interactive AI kids toys, the space between an ethical subject and an object in AI systems, raising children in an AI world, cultural differences in emotional profiling, emotional AI regulation.
Andrew McStay is Professor of Digital Life at Bangor University, UK. His most recent book, Emotional AI: The Rise of Empathic Media, examines the impact of technologies that make use of data about affective and emotional life. Director of The Emotional AI Lab, current projects include cross-cultural social analysis of emotional AI in UK and Japan. Non-academic work includes IEEE membership (P7000/7014) and ongoing advising roles for start-ups, NGOs and policy bodies. He has also appeared and made submissions to the United Nations Office of the High Commissioner on the right to privacy in the digital age, the UK House of Lords AI Inquiry and the UK Department for Culture, Media and Sport Inquiry on emotion, news and reality media.
No transcript currently available for this episode.