53. Comedy and AI with Anthony Jeannot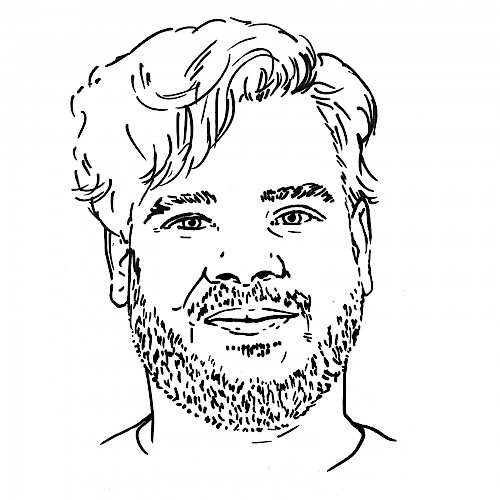 A laid back episode of the podcast where Anthony and I chat about Netflix and recommender systems, finding comedy in AI, AI written movies and theatre, human content moderation, bringing an AI Ben back from the dead, constructing jokes recursively and much more...
Anthony Jeannot is a critically acclaimed stand-up comedian who has sold out shows around the world. He also host the Highbrow Drivel podcast where he and his comedy friends engage an array of experts in deep dive conversations.
No transcript currently available for this episode.