46. Belief Systems and AI with Dylan Doyle-Burke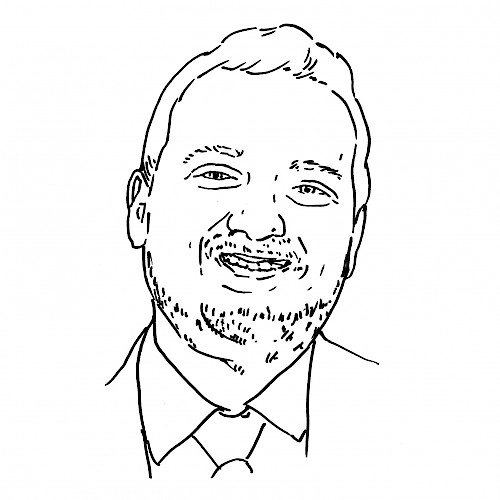 This month we're chatting with Dylan Doyle-Burke of the Radical AI podcast about starting the podcast, new religions and how systems of belief relate to AI, faith and digital participation, digital death and memorial, what does it mean to be human, and much more...
Dylan Doyle-Burke is currently a PhD student at the University of Denver studying Human-Computer Interaction, Artificial Intelligence Ethics, Public Policy and Religious Studies. His research focus is on creating a Theory of Mind for Artificial Intelligence and creating Equal Representation at every level of AI Product Development and implementation. Dylan holds a bachelors of arts from Sarah Lawrence College and a Masters of Divinity from Union Theological Seminary at Columbia University.
Dylan is an experienced keynote speaker and consultant and has presented at and worked alongside multi-national corporations, the United Nations, world-renowned hospital systems, and many other conferences and institutions to provide insight, consultation, and engaging talks focused on Artificial Intelligence Ethics, responsible technology, and more.
Dylan co-hosts the RadicalAI podcast with Jessie Smith.
No transcript currently available for this episode.