5. Law and autonomous cars with Lucy McCormick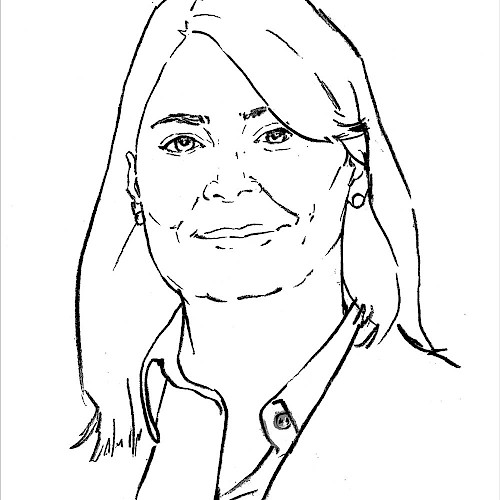 Interview with Lucy McCormick talking about her book on the law of driverless cars, the Google and Tesla car crashes, autonomous car insurance legislation, the Queen's modern transport bill, and much more.
Lucy McCormick is a barrister at Henderson Chambers specialising in product liability, with a particular interest in autonomous vehicles. She regularly speaks and writes on this topic, as well as curating a dedicated twitter account, @LawofDriverless. She has recently been commissioned by Routledge to co-author the first legal text on the topic, The Law and Driverless Cars.
No transcript currently available for this episode.